I would have never thought about entering any of my photos into an art show, but my teacher really loved the photo of the head sculpture and talked me into it. I would like to know your thoughts though. Which is your favorite? These are all film photos that I developed myself.
My love for film is unconditional.
Film can borrow my clothes and never return them.
Film can have extra servings of dessert and never look fat.
Film can have an affair with my husband, yet, I will still love film.
P.S. Be patient if the files take a while to load. Sorry : )
#1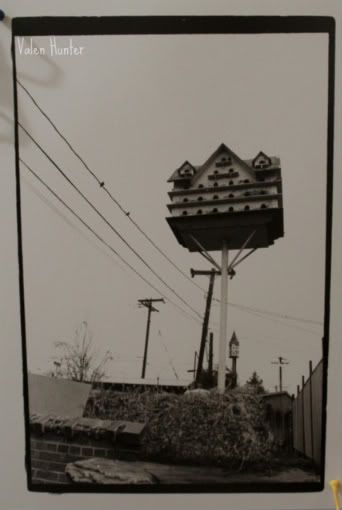 #2
#3
#4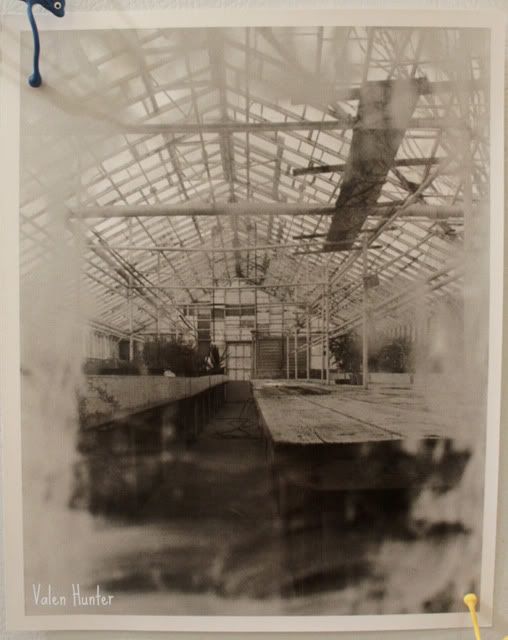 This one is just for fun.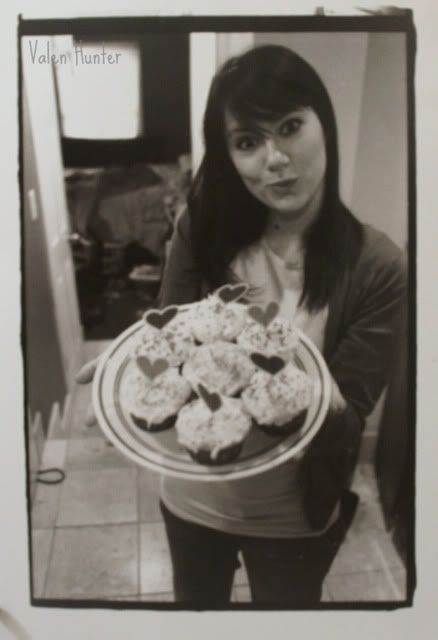 Love, Valen